Easter at GallMart
SPRING HAS SPRUNG!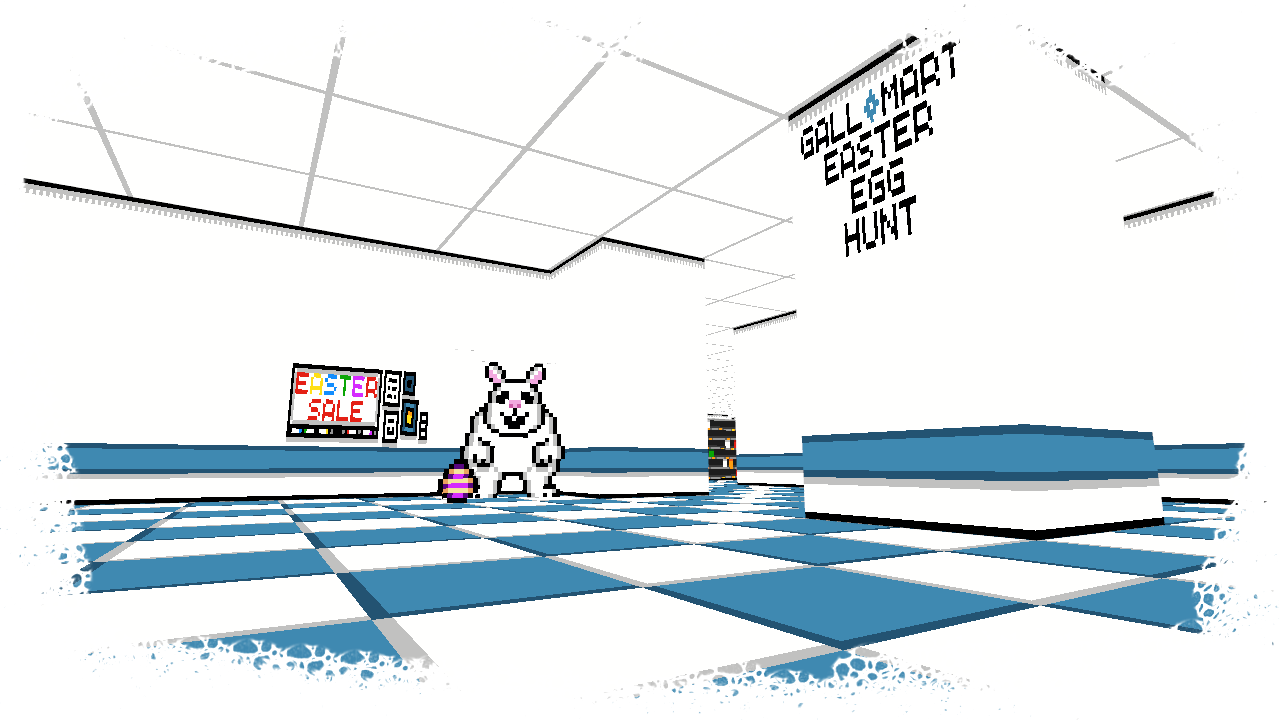 GallMart is hosting an Easter egg hunt this year!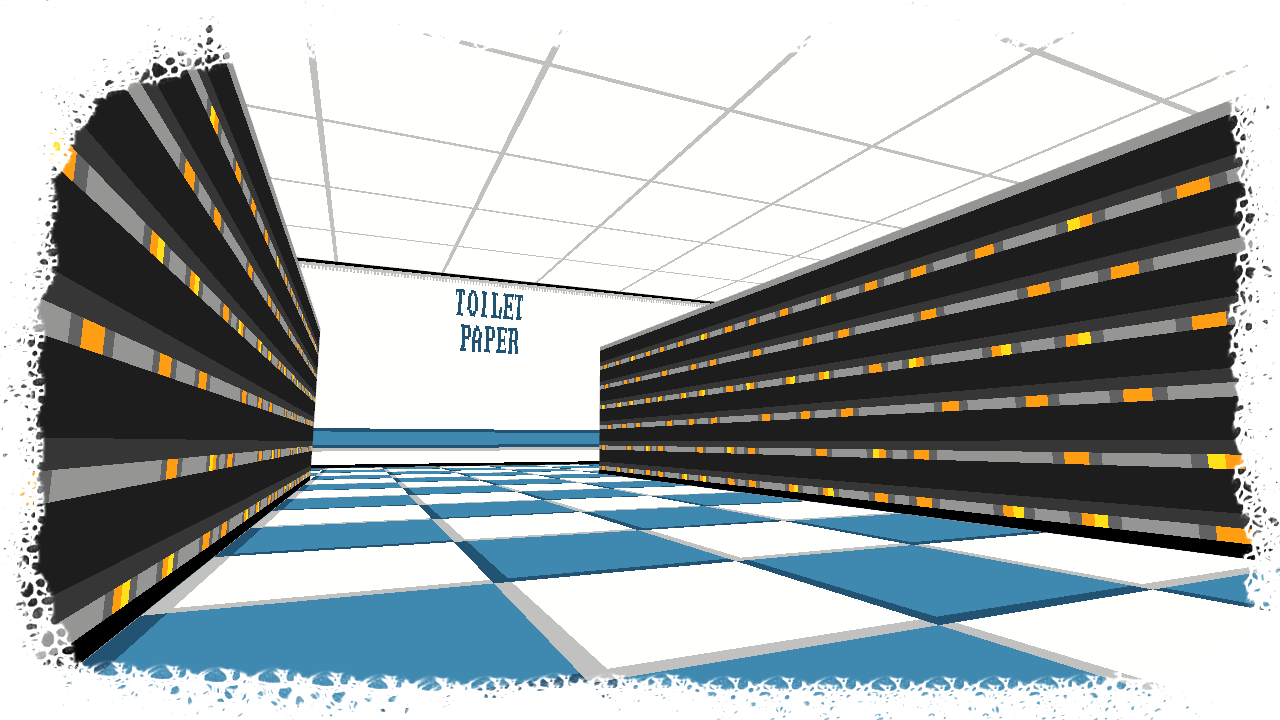 First kid to find 8 Easter eggs wins the grand prize!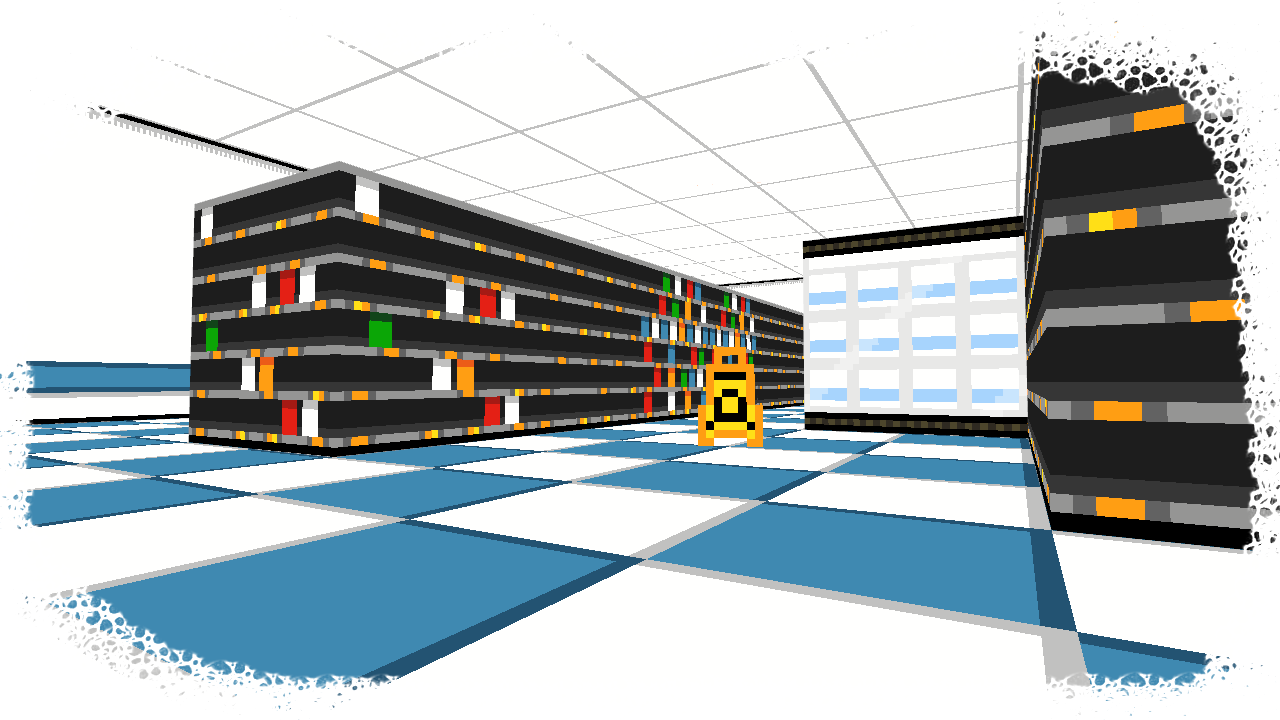 An Easter bunny mascot is greeting customers as they come in as part of the festivities!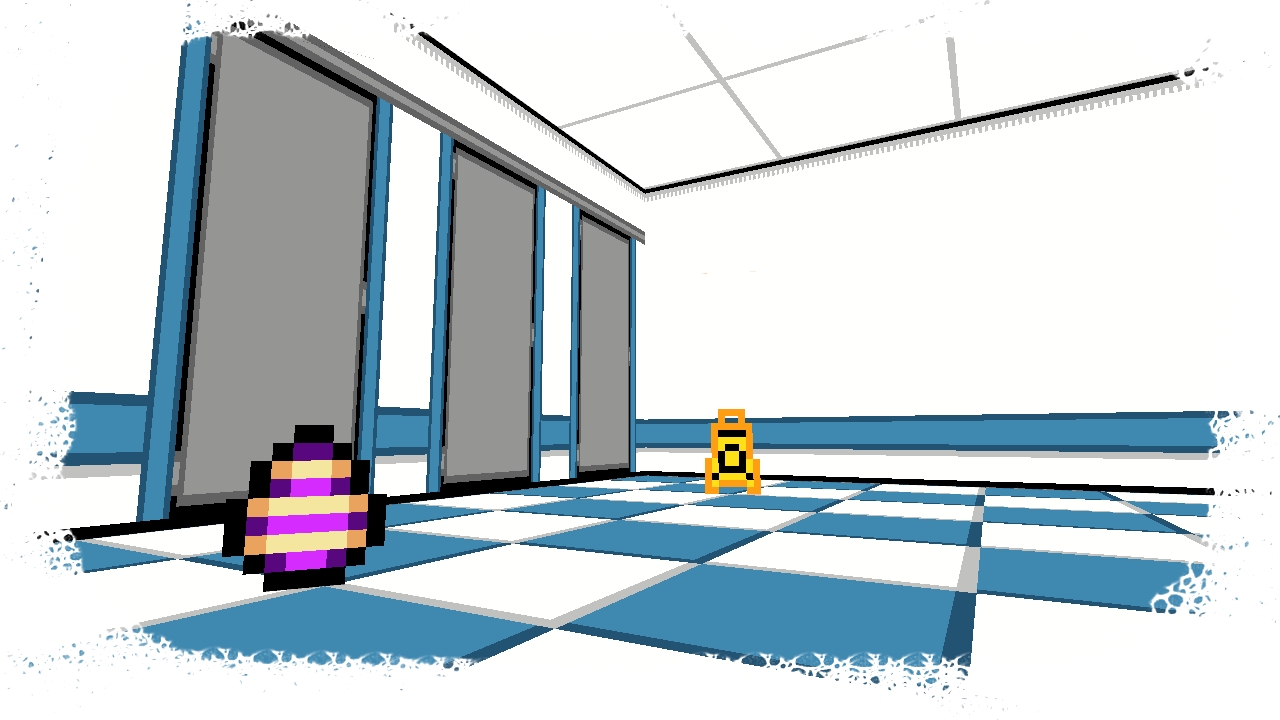 Although, that mascot is a bit creepy... Why does it keep looking at me...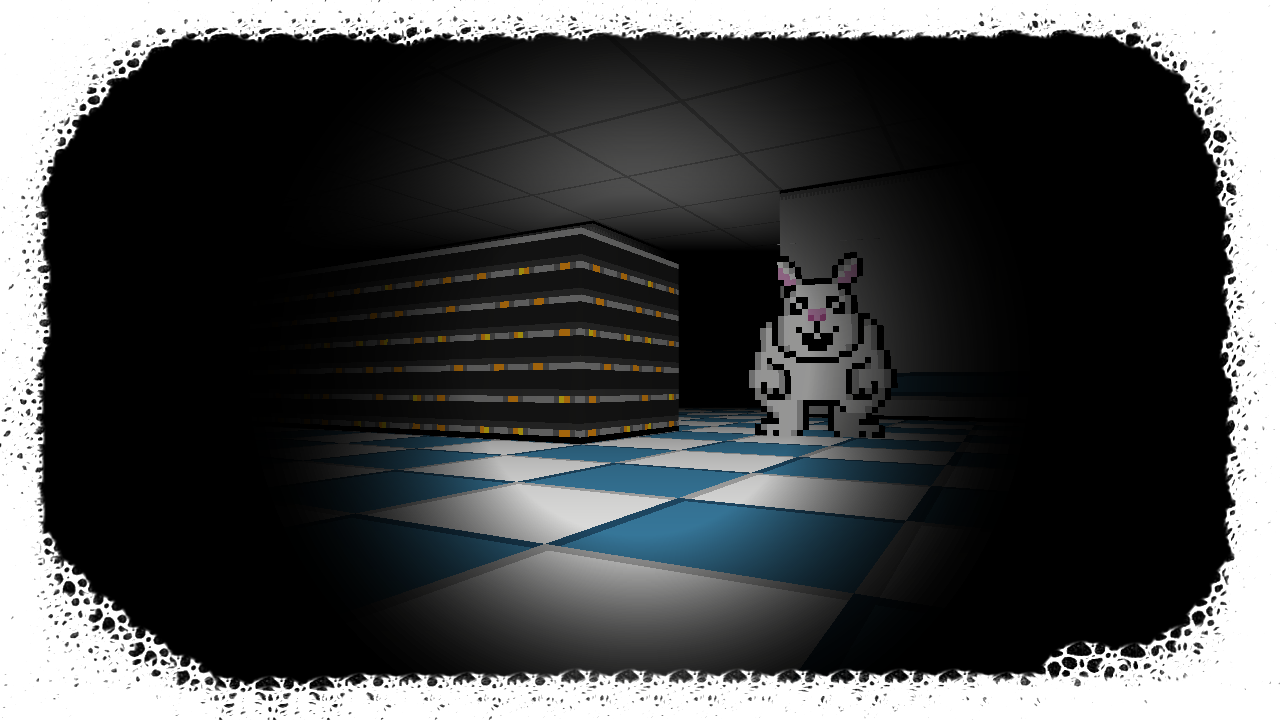 REVIEWS
"Hands down the biggest scream of our life" -Fattmat
"ALMOST MADE ME BREAK MY HEADPHONES!!" -TryShock
"They did a great job making a cute concept really really scary." -Jupiter_Hadley
Submission for the #harvestmousejam
Comments
Log in with itch.io to leave a comment.
Thank you CrackedGhostGames for another great game! Got me on a lot of occasions XD. Really enjoyed.
Amazing. I legit jumped lmao. Really well done.

Just finished my Recording Session and was able to escape with all 8 Easter Eggs!
Was really thrilling and I enjoyed this new "SLender Like" experience
Keep up the great work!
I really wanna play this but every time I open it up the game closes and tells me there is a security risk and I need to restart my PC ?
The main menu was hard to interact with initially, but we managed to work around it in the end. That jump scare was hands down the biggest scream of our life, hah.
Glad you enjoyed! I'll work on making the menu more user friendly!
The main menu works fine, but I'm getting a black screen when I start up the game.

Thanks, I'll look into fixing this today!
ye me too, it is happening still